There might be an instance where you would want to delete a specific transaction, but your accounting advisor asks you to void it instead. But, due to never-ending human errors, you end up voiding the wrong transaction, and now you need to revert it. Don't panic! It's possible to do this. If you ever come across such a situation, you must unvoid a check in QuickBooks. Unvoiding a check means undoing the voided check. QuickBooks has no automatic unvoid feature for the paychecks. For that, to find out the exact numbers that were on the paycheck and to redeem them, you need to use the Audit Trail report. However, the detailed steps of un-voiding a Check In both the desktop and online QuickBooks version has been covered in this blog ahead.
Looking for an easier way to unvoid a paycheck in QuickBooks? Well, if that's so, you must reach our experts by placing a call on our Toll-Free Number +1(855)-955-1942 and they will guide you in the handiest way possible.
Why Is Voiding Preferred Over Deleting A Check In QuickBooks?
By deleting the invoice, users will be permanently removing it from their company file. It also causes the bills paid to return to unpaid status. On the other hand, voiding an invoice cancels a particular payment or invoice. Voiding will keep the invoice number and list it in reports but change the amounts to zero. Hence, if you want to stop a particular payment from being realized by QuickBooks, select void. For removing the receipt from QuickBooks, select delete. If you want to perform both of these actions then first void the transaction and then hit delete. This will stop the payment process as well as remove the receipt from your records.
Different Ways to Unvoid A Check In QuickBooks?
As we have mentioned already, voiding a check makes more accounting sense than deleting it as it sets the amount to zero. Thus, here we have listed the steps on how you can un-void check in QuickBooks Online & Desktop:
Unvoid a Check in QuickBooks Online
Unvoid a Check in QuickBooks Desktop
A: Steps To unvoid a Check in QuickBooks Online
As discussed above, there is no automatic way by which you can reinstate a voided transaction. However, if you want to open and view most of the information for the transaction, then just re-enter the transaction manually.
Search and open the voided transaction.
Go to the bottom of the page, and click on More followed by Audit History.
Select Show All to see the original details of your transaction, any edits made, and when it was voided.
Make sure to note down all the information that is required to re-enter the transaction.
Note: Once a transaction has been voided, then the amount on it must always be 0. Use the appropriate amount when re-entering the transaction.
Select the back button on your browser, then proceed on re-entering the voided transaction.
Once you've entered the corrected transaction, your records should update accordingly.
B: Here's How to Unvoid a Check in QuickBooks Desktop
Well, it's important for you to know that you will not have an option to revert an invoice that is once voided. Instead of that, you can use the Audit Log to see the information and re-enter them.
Open the QuickBooks application and click on the Gear icon.
Go to Tools and then, select Audit Log.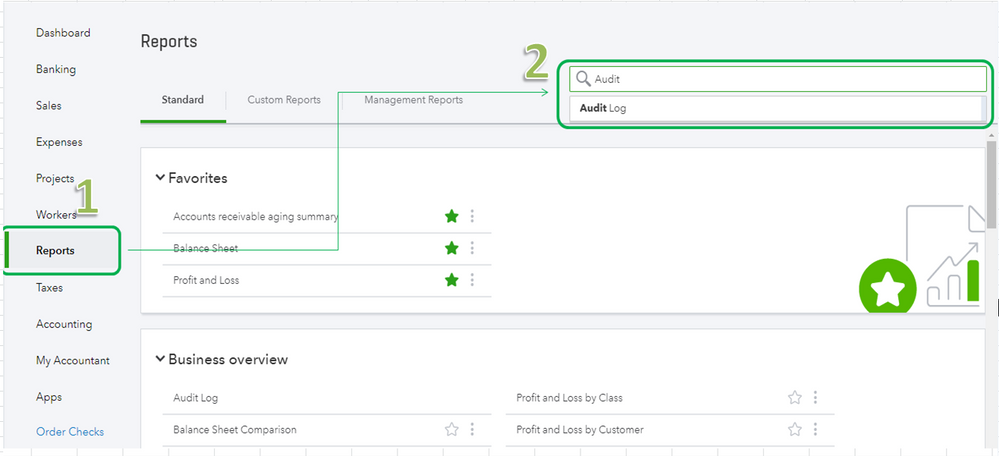 Navigate to Filter, and from there, select User Date and Event Filters option. Then, click on Apply.
Now, search and locate the invoice that has been voided.
After that, go to the History column and click on View.
You need to note the information of the transaction from the Audit History and then you can use it while creating a new invoice.
Note: QuickBooks will retrieve the details of the original transaction, When you undo a voided transaction.
By now You have the voided as well as the newly restored transaction (in the deleted/voided transaction record).
Find An Expert To Un-Void Check In QB!
We hope the above-mentioned steps would have helped you unvoid a check in QuickBooks. However, if you couldn't follow the listed steps and want an expert to help you do so. Then, we would suggest you getting in touch with our support team. Our professionals will resolve all your QuickBooks related queries in the easiest way without wasting much of your time. To reach us, place a call on QuickBooks Data Service Solutions Helpline Number +1(855)-955-1942.